Halloween is one of the most exciting times of the year!
But I am going to be a drag.
You won't like what I have to say.
Before you make any Halloween plans…
Plan to not make Halloween plans!
Just in case!
Fall is that time of year when everyone starts to get sick.
Your child may be one of the very unlucky few who fall ill right on Halloween!
Think about it.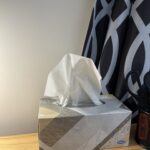 If that does happen to your child, are you prepared?
Not just with tools in your "My Child is Sick" box…
But tools in your "My Child is Sick on Halloween" box!
No?
Well, let me give you a hand with that…just in case…
*Some of the links within this post are affiliate links. If you click on the link and purchase an item, I may receive a small compensation from certain items.
1. Create a "My Child is Sick on Halloween" Toolbox!
Wham-O!
It's Halloween!
Suddenly – outta nowhere – the universe bumps up against you!
Your child is sick!
But not just sick.
Sick on Halloween!
Oh no!
Nothing could be more devastating and disappointing!
Now I know that you are one heck of a prepared parent!
You've got the medicine, the tissues and the cans of soup!
Where's the thermometer?
You've got that!
But what about the Halloween fun?!
Uh…
Gotchya there, didn't I?!
Listen…
If you have a "My Child is Sick on Halloween" Tool Kit already made, then bam!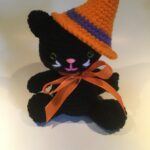 You totally rock!
Your fabulous Halloween Tool Kit should contain some Halloween stickers, sensory toys, Halloween games and books.
It could also be filled with a special Halloween stuffed animal or blanket and other comforting items.
How about some Halloween snacks?
Fill it with a variety of surprises!
Got your toolbox complete?
Make certain that you keep it in a safe place where your child can't sneak a peek of it ahead of time.
Remember, we want to keep it as a surprise.
Just in case!
2. Watch a kid-friendly Halloween movie!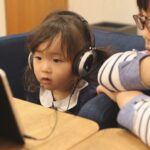 There are all kinds of good, kid-friendly Halloween movies!
Make certain that you have one in mind incase this day ever comes.
You don't want to be scrambling last minute to remember kid-friendly Halloween movies!
If you'd like to see a list of suggestions, click here.
What's nice about watching a movie is that you get the whole festive experience without having to engage otherwise.
If your child truly isn't feeling well, this is a great choice!
And it also gives you the opportunity to snuggle!
3. Read Halloween Books!
There is something soothing about laying there listening to a parent's voice.
When children are sick, they need all of the "mommy" or "daddy" time that they can get.
Not only is it comforting, but it can also be healing.
What better way to let your child listen to your voice than through reading!
There are some really great Halloween books out there that you can share with your child.
Help your child escape his/her discomfort by launching them into a fun, spooky-rific world!
Listening to a really great story can take their mind off of their disappointment and sadness, even if just for a bit!
Here's a great list of Halloween books that you can look into!
4. Play Trick or Treat!
Awww….
Your poor baby!
Not only is your child miserable with some crappy illness but missing out on trick-or-treat just sucks!
No worries!
Bring trick-or-treat time right to your little sweetheart!
You can get together some little toys or treats ahead of time to have on hand.
Then, you can get silly and don a hat, a scarf or other dress-up item.
While your child is laying on the couch, you can walk up to your child with a treat.
Have your child say, "trick-or-treat' and then put the goody into their bag.
Then, very quickly, put on another piece of clothing and come back up to your child with another treat!
Your child can say, "trick-or-treat" again and then you can put it in their bag!
Repeat this until you either run out of goodies or you are so tired, that you collapse to the floor!
5. Wear Silly Hats
Speaking of donning a hat or a scarf or another article of clothing…
You and your child can sit there and try on silly hats!
This doesn't sound like much, but it can be a lot of fun, even if just for a few moments.
If you have a bin of dress-up clothes, you can sit on the couch together and plop an item on!
Toss on a feathered hat and make a silly voice to go along with it!
Have a few laughs and then move on to another item.
Perhaps you throw on a crazy bow tie!
Or maybe some very bright and silly looking socks!
Just sit and have fun with all of the dress-up items that you may have!
It will certainly still allow your child to have fun with costumes in a more relaxing way.
6. Lay in a Pillow Pile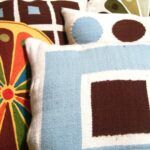 Have you ever made a pillow pile?
There is something special about laying in a big pile of pillows on the floor!
I have a variety of fun pillowcases that I like to put on our pillows.
And then we throw all of the pillows onto the floor and lay in them!
This would be a different activity to do and so appropriate for your sick little one.
Find some colorful pillowcases ahead of time and have them ready to put on pillows.
The more pillows you have, the better!
You can lay in the pile with your child and snuggle, read a book or watch a movie.
Either way, it is like laying in one big hug!
7. Draw/Color Halloween Pictures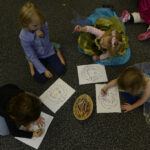 Coloring and drawing can be very relaxing.
When your child is not feeling well, you'll want to aim for such activities.
Draw a fun, Halloween-themed picture!
And then color it in!
Or just be creative with your crayons and pencils and draw whatever you'd like!
Sometimes crayons can be the best medicine!
8. Play a Halloween Board Game!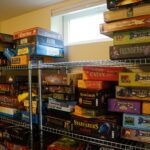 Board games are so much fun!
And they can be relaxing, too.
(So long as no one is being too competitive!)
If your child is up for it, choose one and play!
There are some cool Halloween ones, if you like.
You can find one of my favorites here.
9. Decorate with Halloween Stickers!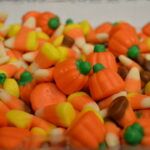 What can I say?
Stickers are just awesome!
Halloween stickers are even better!
You can do so many things with stickers!
Place them in a sticker book…
Make cards for loved ones…
Hang them around the house…
Or even just stick them on your forehead!
Your child may enjoy laying on the couch and peeling the stickers.
Something about that can be soothing and fun at the same time!
10. Write Magic Spells in Rhyming Fashion!
Ah!
Are you and your child true spirits of Halloween?
Then perhaps you two would enjoy writing your own magic spells!
Maybe you could even come up with a magic spell to make your child feel better!
Spells can be silly, fun and powerful all at the same time.
Of course, they're just pretend, but you sure could have a blast coming up with some!
Write several spells and then collectively turn them into a spell book!
Watch out, though!
You may actually turn that nasty neighbor of yours into a frog!
11. Play with Halloween Sensory Toys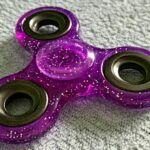 There are plenty of kids' sensory toys out on the market today.
Your child can simply lay on the couch and squish, squeeze or pop these little toys!
They are good for taking their mind off of their illness and provide some comfort.
If you would like some Halloween themed sensory toys you can find some here
12. Make a Simple Halloween Craft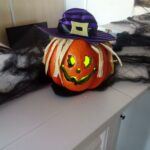 If you and your child enjoy making crafts, you can still try to make a simple one if your child is up for it.
It can be something easy that doesn't require much.
A craft that allows your child to remain on the couch or in bed may be most ideal.
Even if you see something that is a little more involved, you could always modify it so that it fits your situation.
If you would like to see some easy, Halloween craft ideas, look no further than here!
13. Trick-or-Treat using Video Chat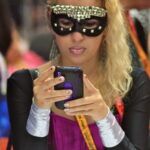 So, your baby is still bummed about missing out on trick-or-treat.
No worries!
If you have an additional family member or friend available to help, you could be a superhero parent!
Have the family member go trick-or-treating.
While they are doing so, have them video chat with your child over the phone so that your child can be a part of the fun, too!
Your child can even say, "Trick-or-treat" to neighbors as their video chat partner goes door-to-door!
Why not use today's awesome technology to resolve some disappointment?
Your Superhero Parenting Power!
No matter what illness may end up haunting your child, you are fully prepared to save Halloween!
Your child can count on you to not only rub his/her tummy, but to also provide some festive fun!
So long as you have your handy Halloween Toolbox, all should turn out well.
By the time you both exhaust this list of fun activities, Halloween will be over.
And your superhero parenting powers would have made the season a memorable one!
And guess what?
We'll be home on Halloween, too!
So, you're not alone!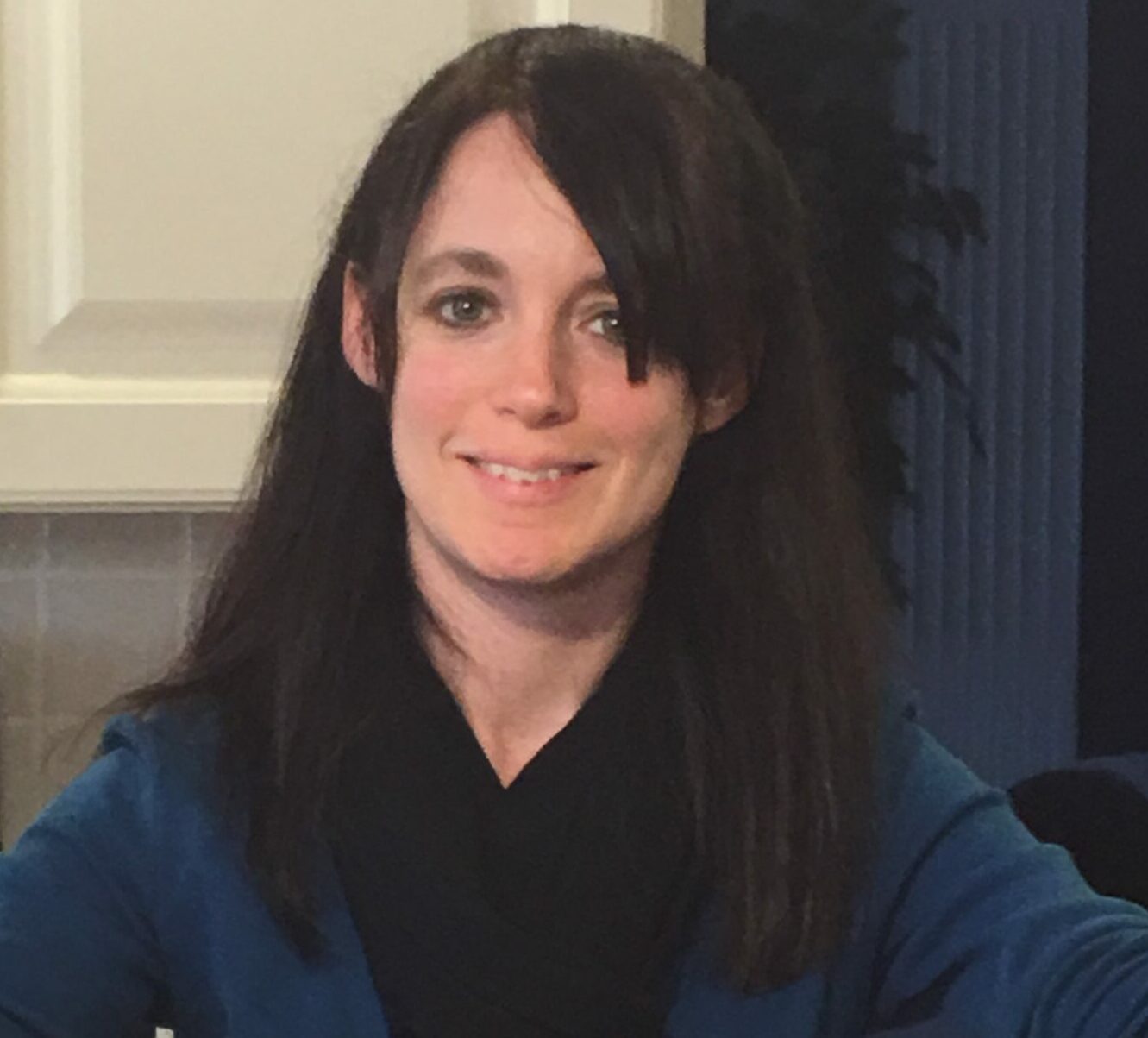 Mama Morgan is a single parent by day and a writer by night! She is raising two, young children with special needs during a global pandemic. She aims to give other parents confidence, hope, and a practical, down-to-earth reading adventure through her own experiences. While Morgan is heavily focused on caring for her little ones, she is also dedicated to helping others and making the world a better place. Mama's Grilled Cheese is just her delicacy!