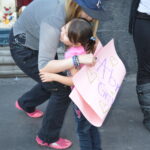 Phew!
It's been a long day!
Your child has been away from you all afternoon and now he just wants to snuggle and spend time with you!
What are some special things that you two can do together?
Since your brain is already fried from the hectic day you had, Mama's Grilled Cheese has got you covered!
Here is a list of ideas for some fun after school activities that you can do together!
Share a snack

Work on homework together

Bake cookies

Play a board game

Read books

Camp under the stars

Go fishing

Sing songs

Make a craft

Play outside

Go for a car ride

Go shopping

Talk about the day

Do a puzzle

Watch a movie

Play dress-up

Take a walk

Go get ice cream

Color

Draw pictures

Count spare change in your change jar

Make smoothies

Play pretend

Paint each other's nails

Build a fort

Play with Legos

Do each other's hair

Play Tag

Do word search puzzles together

Play

Dots and Squares

pencil/paper game

Have a pretend tea party

Play Hide n' Seek

Take silly selfie pictures

Write down special summer memories and put them in a memory jar

Cook dinner together

Pick out school clothes for the next day together

Make special plans for the weekend

Talk about your dreams

Make homemade popsicles

Build a house with toothpicks and marshmallows

Make S'mores

Play Tic Tac Toe

Listen to music together

Make up a silly song

Do a paint-by-number together

Draw each other's shadow

Go see a movie at a theater

Finish each other's drawings

Make hand puppets and have a little puppet show

Play Charades

Roll each other up in a blanket like a burrito!

Do a scavenger hunt

Fold laundry together

Play with Play-Doh

Go looking for frogs or butterflies

Enjoy blowing bubbles together outside

Write in a journal together

Play video games

Grab a pizza

Go to a play place

Enjoy some time at the park

Work on a scrap book together

Simply sprawl out on the floor and talk

Play basketball out on the driveway

Take a bike ride

Bake muffins or a bread for breakfast the next morning

Snuggle under a blanket together on the couch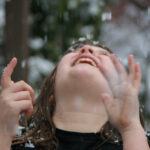 And there you have it, my friends!
70 great ways to spend time with your child after school!
Now pick from the list and enjoy!
These moments go by so quickly…soak up every minute that you can!
Find more great things to do at Mama's Grilled Cheese

here

!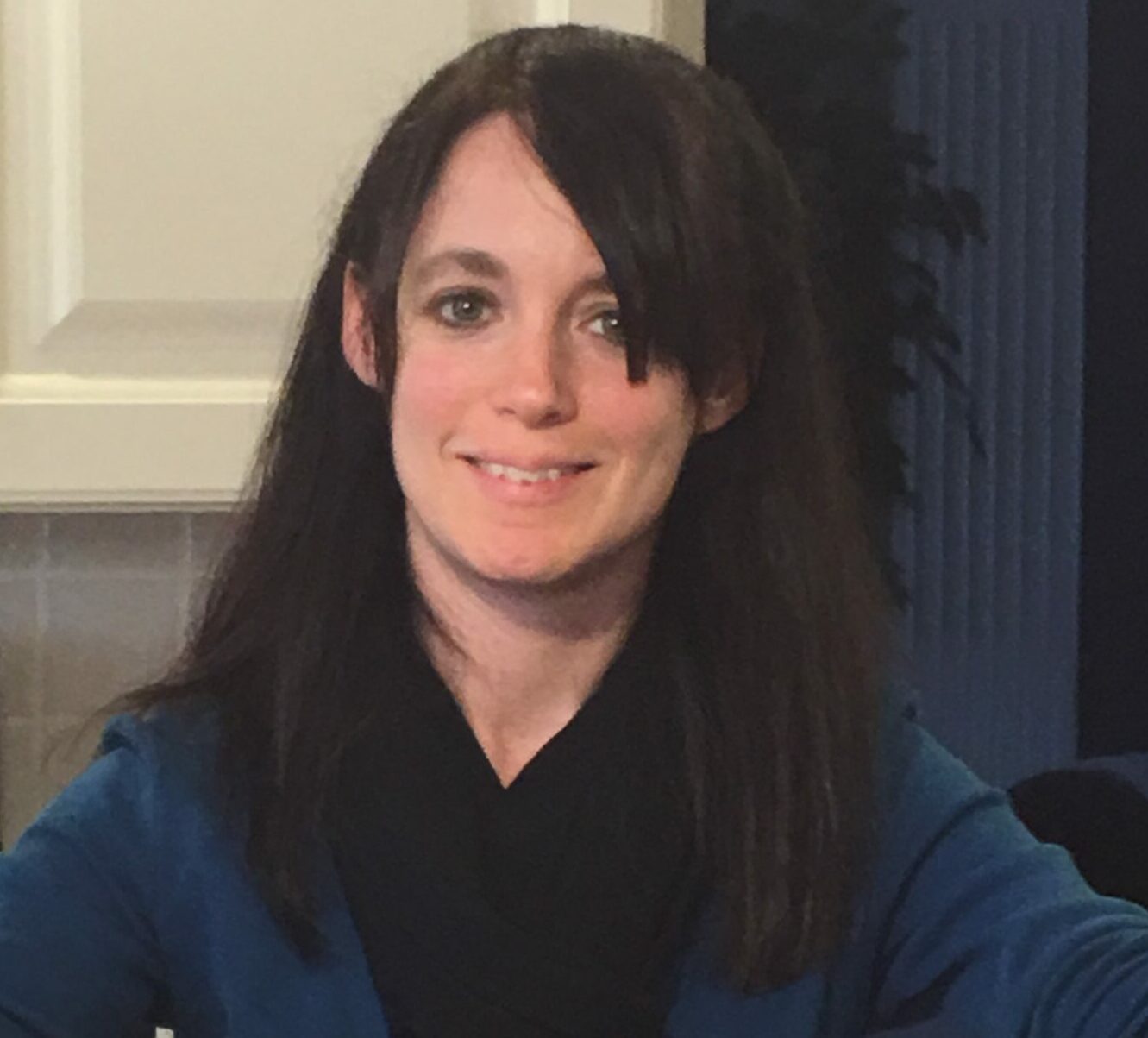 Mama Morgan is a single parent by day and a writer by night! She is raising two, young children with special needs during a global pandemic. She aims to give other parents confidence, hope, and a practical, down-to-earth reading adventure through her own experiences. While Morgan is heavily focused on caring for her little ones, she is also dedicated to helping others and making the world a better place. Mama's Grilled Cheese is just her delicacy!