Ingredients:
1 Box Elbow Noodles
2 cucumbers
2 cans of black olives
2 ripe avocados
1 jar of mayonnaise
1-16oz bag of shredded Sharp, American or Colby Jack cheese
1 pkg of bacon
Salt

Directions:
Bake bacon in oven according to directions.
Let it cool.
Chop it into fine pieces and set aside.
Boil noodles as directed.
Drain and pour them into a large bowl and let them cool completely.
Peel cucumbers and chop into fours.
Slice black olives.
Slice avocado into fours.
Add the entire jar of mayonnaise to the bowl of noodles.
Mix thoroughly.
Add the bacon, the cucumbers, and the black olives.
Mix thoroughly.
Add avocado.
Sprinkle cheese all over and then lightly mix it in.
Add salt.
Enjoy!
Serve With:
Ham

Fruit

Side of Vegetables

Hot Dogs

Chicken

Hamburgers

Toast

Crackers
Dinner Table Conversation Question:
Would you rather be a giant marshmallow and stick to everything or a cup of oil and slide off of everything?
Check out more truly fast recipes at my Cook page!
In the mood for other tasty chicken recipes? Click here!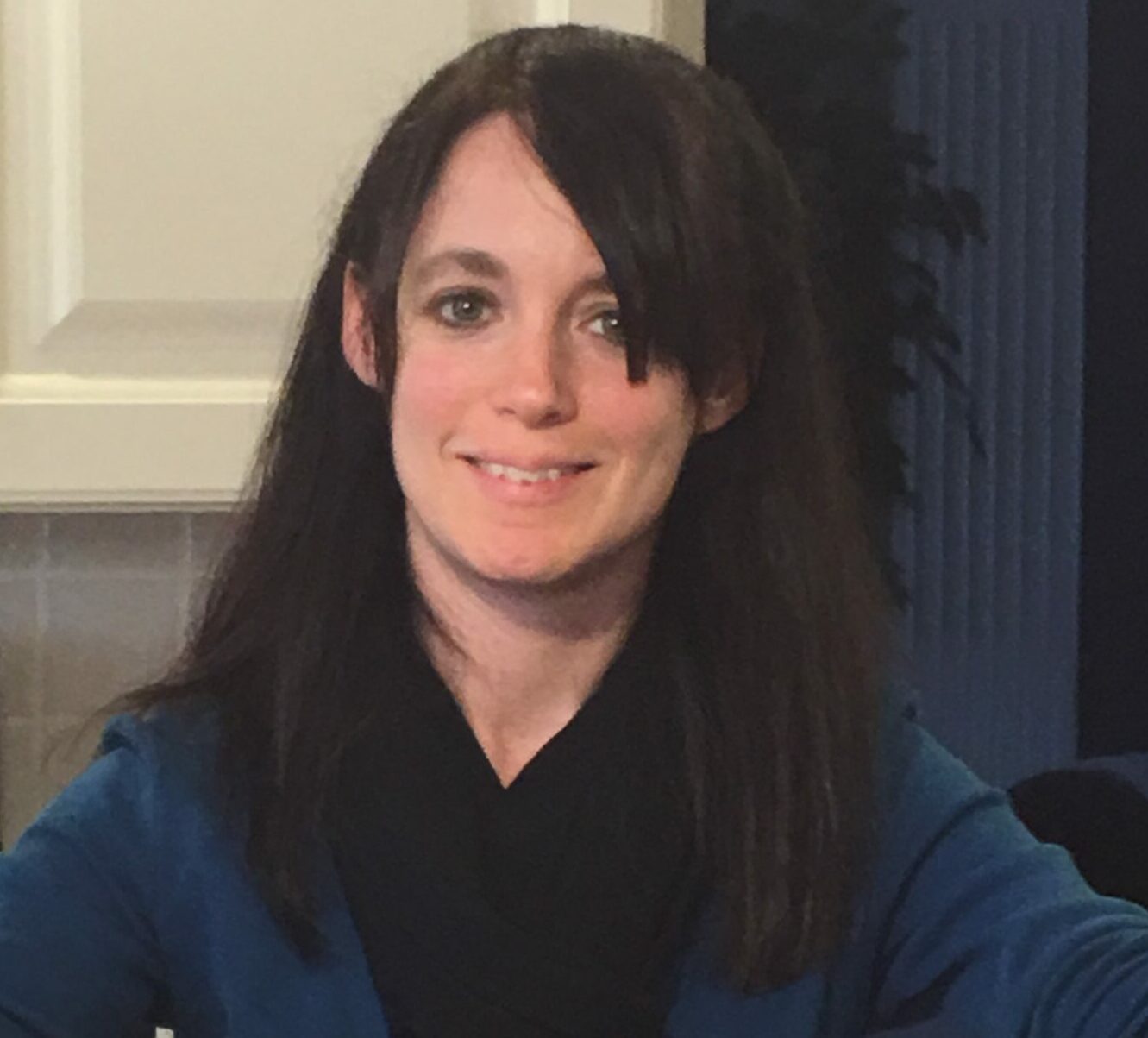 Mama Morgan is a single parent by day and a writer by night! She is raising two, young children with special needs during a global pandemic. She aims to give other parents confidence, hope, and a practical, down-to-earth reading adventure through her own experiences. While Morgan is heavily focused on caring for her little ones, she is also dedicated to helping others and making the world a better place. Mama's Grilled Cheese is just her delicacy!