Ingredients:
1 can of Refried Beans
1lb of Ground Beef
1 bag of Shredded Cheese
1 packet of Burrito/Taco Seasoning
1 package of Tortillas
Directions: 
Preheat oven to 350.
Cook ground beef in a skillet and add seasoning as instructed on packet.
Warm refried beans in a pan.
Lay tortillas out on cookie sheet.
Add a layer of refried beans to each tortilla.
Add a layer of seasoned ground beef.
Sprinkle desired amount of shredded cheese on top of the ground beef.
Roll tortilla and move to the side of the cookie sheet.
Once all tortillas have been filled, rolled and spaced appropriately in pan:
Sprinkle more shredded cheese on top of each burrito.
Place in oven for 10-15 minutes or until tortillas are firm on top.
Side Ideas: 
Rice
Black Beans
Tortilla Chips and Salsa
Nachos
Fruit of Your Choice (apple/pear slices or fruit cocktail)
Salad
Dinner Table Conversation Question:
How many burritos do you think it would take to fill a space rocket?
Check out more truly fast recipes at my

Cook

page!
In the mood for other tasty burrito recipes? Click here!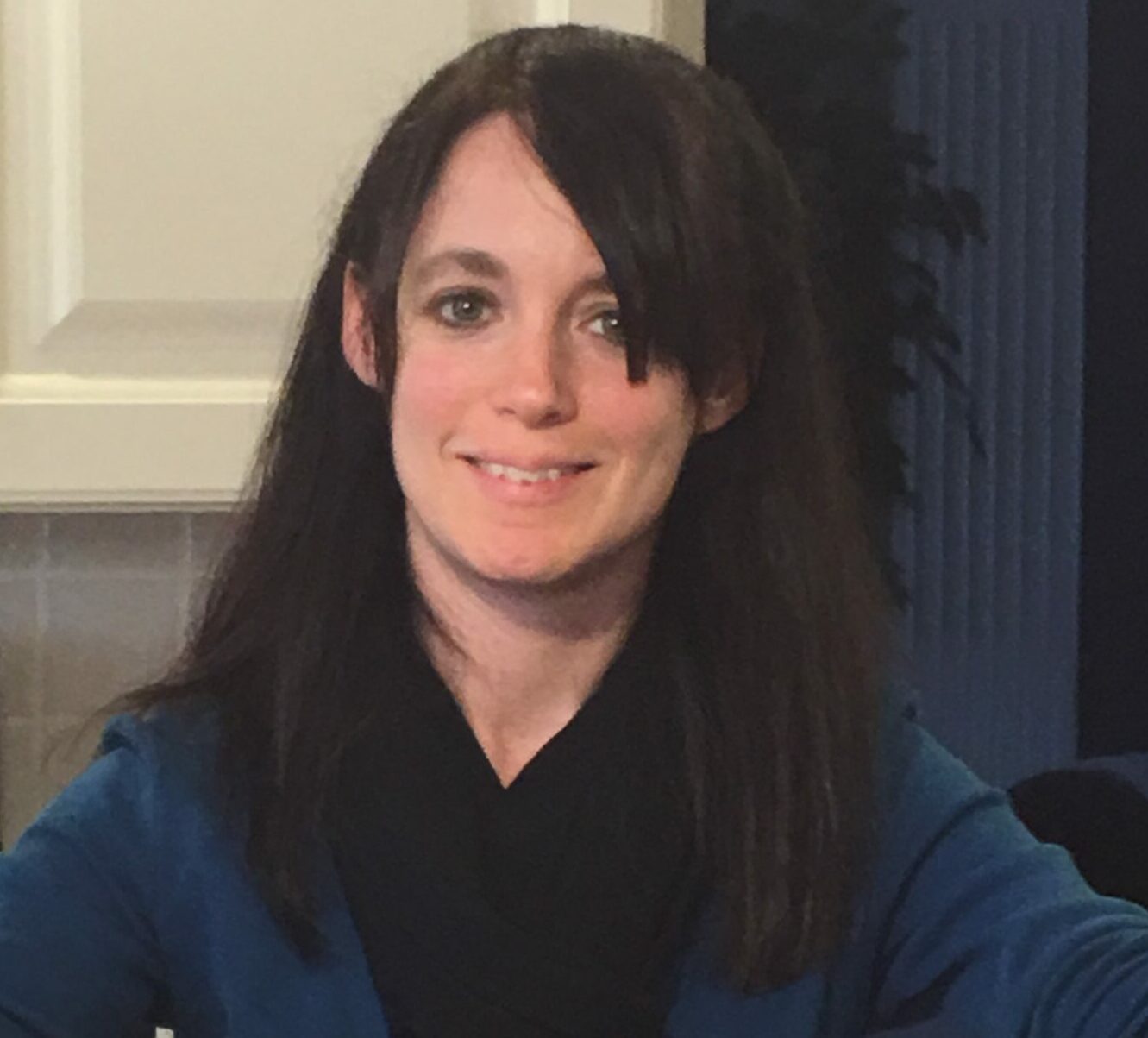 Mama Morgan is a single parent by day and a writer by night! She is raising two, young children with special needs during a global pandemic. She aims to give other parents confidence, hope, and a practical, down-to-earth reading adventure through her own experiences. While Morgan is heavily focused on caring for her little ones, she is also dedicated to helping others and making the world a better place. Mama's Grilled Cheese is just her delicacy!