Ingredients: 
1 Stick and 6 Tbsp Butter
1/4 Cup of Sugar
1/2 Cup of Brown Sugar
2 Eggs
2 Tsp of Vanilla
3 Ripened Bananas
1-1/2 Cups of Flour
1/2 Tsp Baking Soda
4-5 Cups of Oatmeal
1 Cup of Chocolate Chips (I prefer the mini chocolate chips!)
Directions: 
Preheat oven to 325.
Melt butter in Microwave.
Add it to a large bowl.
Add the next 4 ingredients and mix well.
Peel Bananas and place them onto a plate.
Smash Bananas with a Fork.
Add Bananas to the mixture.
Stir.
Add Flour and Baking Soda.
Stir.
Add Oatmeal.
*If mixture seems too soft after 4 cups of oatmeal, add an additional cup.
(You can test this by balling up some of the mixture into your hand as though you are about to place it onto a cookie sheet, and if it falls apart easily, add more oatmeal)
Stir.
Add Chocolate Chips.
Stir.
Form into Balls onto Cookie Sheets and then lightly smash each one down with the palm of your hand.
Put into the oven for 10-14 minutes (or until cookies are lightly brown at the bottom)
Note: 
Cookies will appear mushy on top due to the banana.
After they cool, they will be a little more firm.
Store cookies in the refrigerator for up to 4 days.
Serve With:
a bowl of Whole Grain Cereal

a glass of Milk

a cup of warm Tea

Peanut Butter Toast
Snack Time Conversation Question:
Do you think that a funny monkey would rather have an oatmeal banana cookie or a banana creme pie? Why?
Check out more truly fast recipes at my

Cook

page!
In the mood for other cookie recipes?

Click here

!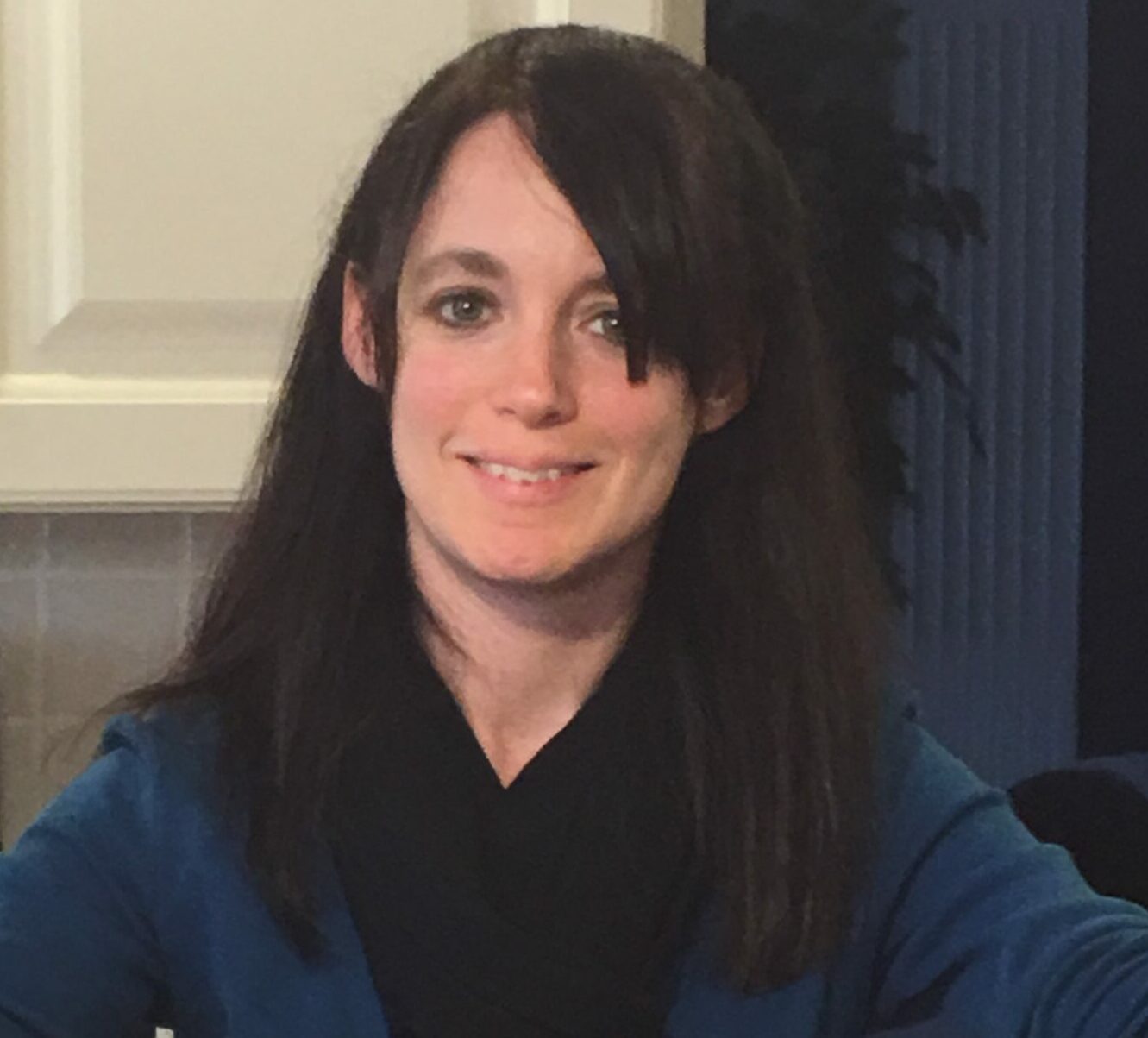 Mama Morgan is a single parent by day and a writer by night! She is raising two, young children with special needs during a global pandemic. She aims to give other parents confidence, hope, and a practical, down-to-earth reading adventure through her own experiences. While Morgan is heavily focused on caring for her little ones, she is also dedicated to helping others and making the world a better place. Mama's Grilled Cheese is just her delicacy!