Ingredients:
2lbs of Ground Beef
2 Eggs
Ketchup
Italian-Style Breadcrumbs
Directions:
Put ground beef in large bowl.
Add eggs.
Squirt in approximately a half cup of ketchup.
Sprinkle in approximately 1-1/2 cups of breadcrumbs
Mix all ingredients well.
Form into 2 loaves and place in 9×13 glass pan.
Place foil over the pan.
Cook in oven at 350 degrees for 45 minutes – 1 hour or until meat is fully cooked.
*You may have to slice loaves in half during cooking cycle to ensure meat becomes fully cooked.
Side Ideas:
Fried Potatoes
Mashed Potatoes
Buttered Noodles
Rice
Vegetable
Dinner Table Conversation Question:
If you were to write a story about a meatloaf, how would it go?
Check out more truly fast recipes at my

Cook

page!
In the mood for other tasty meatloaf recipes?

Click here

!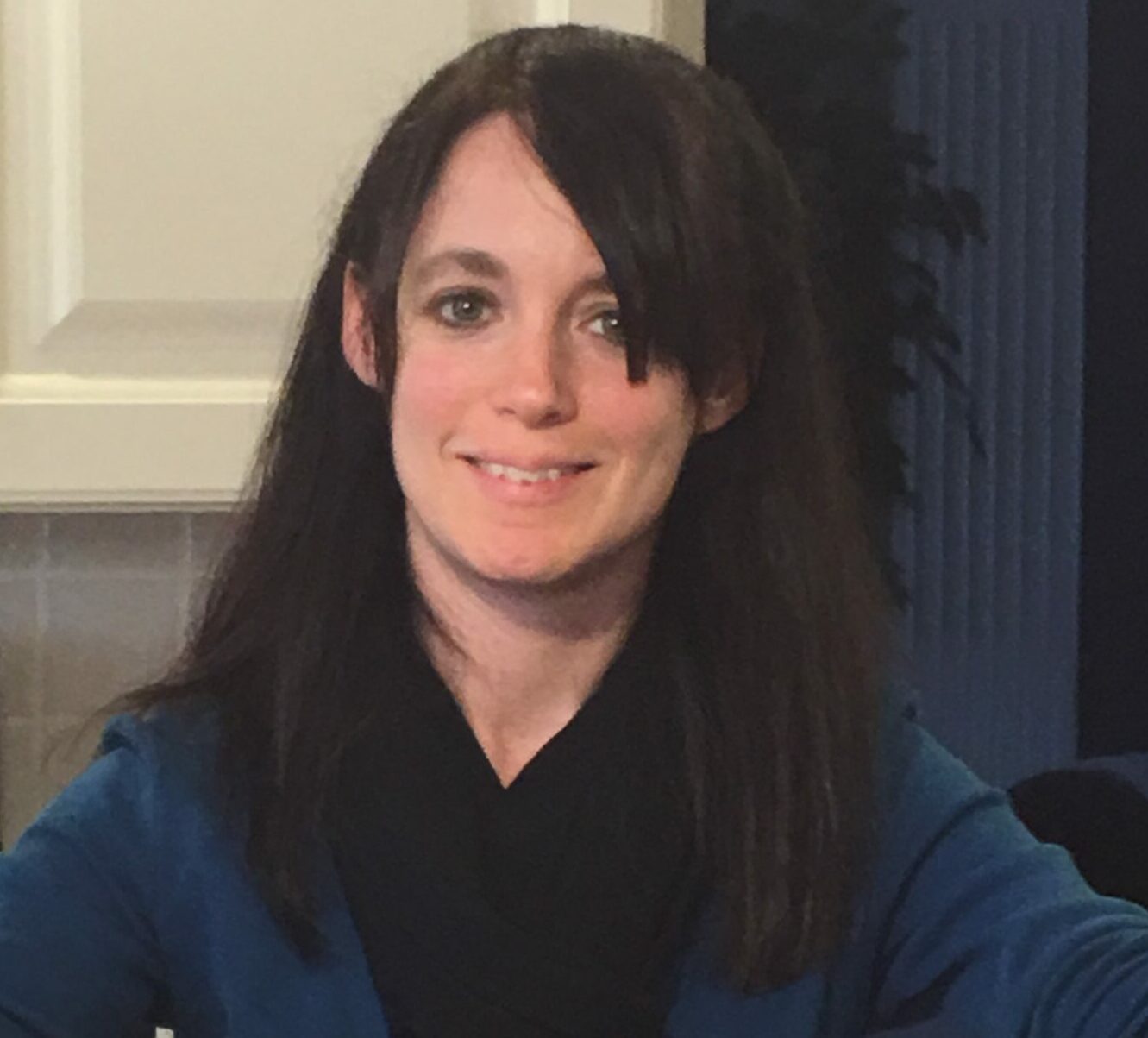 Mama Morgan is a single parent by day and a writer by night! She is raising two, young children with special needs during a global pandemic. She aims to give other parents confidence, hope, and a practical, down-to-earth reading adventure through her own experiences. While Morgan is heavily focused on caring for her little ones, she is also dedicated to helping others and making the world a better place. Mama's Grilled Cheese is just her delicacy!