Ingredients:
1lb of Ground Beef
2 bags of Boil-in-Bag Rice
3 Cans of Diced Tomatoes
2 cans of Cannellini Beans
2 cans of Kidney Beans
2 cans of Black Beans
1 pkg Chili or Taco seasoning
1 pkg Shredded Cheese
Directions:
In a skillet, brown ground beef and then drain.
In a pan, boil 2 bags of rice.
Open and pour all canned ingredients into a large stock pot.
Add the ground beef.
Add the rice.
Add pkg of Chili or Taco seasoning.
Bring all ingredients to a boil, stirring occasionally.
Return to simmer and continue to stir occasionally.
When chili is hot, dish out into bowls.
Sprinkle shredded cheese on top.
Side Ideas:
Biscuits
Crescent Rolls
Nacho Chips
Hot Dogs
Saltine Crackers
Over Plain Spaghetti Noodles and top with Shredded Cheese
Dinner Table Conversation Question:
What do you look for in a best friend? What characteristic is most important to you?
Check out more truly fast recipes at my Cook page!
In the mood for other tasty chili recipes?

Click here

!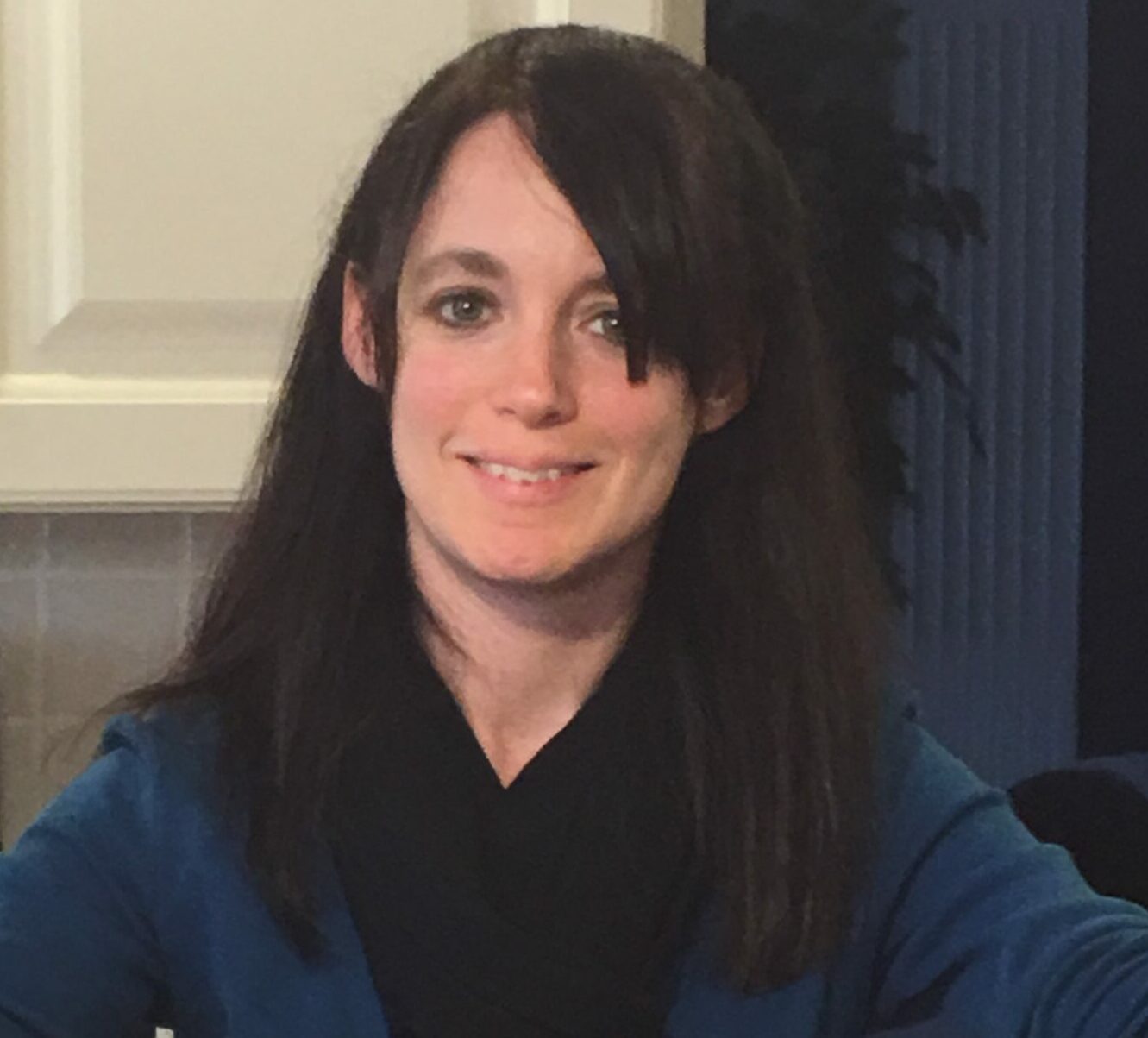 Mama Morgan is a single parent by day and a writer by night! She is raising two, young children with special needs during a global pandemic. She aims to give other parents confidence, hope, and a practical, down-to-earth reading adventure through her own experiences. While Morgan is heavily focused on caring for her little ones, she is also dedicated to helping others and making the world a better place. Mama's Grilled Cheese is just her delicacy!