*Some of the links within this post are affiliate links. If you click on the link and purchase an item, I receive a small compensation from certain items.
Donut Ingredients:
1 Cup Flour
1/2 Cup Cocoa Powder
2 Tbsp Sugar
1/3 Cup Brown Sugar
1/2 Tsp Baking Soda
2 Eggs
3/4 Cup Applesauce
4 Tbsp Melted Butter
Donut Pan
Cookie Sheet
Glaze Ingredients:
2 Tbsp Cocoa Powder
1-1/2 Cups Powdered Sugar
1 Tsp Vanilla
Decoration Ingredients:
Directions:
Preheat oven to 350.
Mix all Donut Ingredients together in a large bowl.
Batter will be a little thick!
Lightly butter donut pan.
Gently spoon mixture into donut pan.
Place in oven for approximately 10 minutes or until slightly firm.
Mix Glaze Ingredients together in a separate bowl.
Set aside.
*Make certain to periodically stir the glaze once it is made or it will harden!
When donuts are done, dump them out onto a cookie sheet.
Allow to slightly cool.
When able to safely touch them, dip the top parts of the donuts into the glaze and place on cookie sheet.
Take a picture because they will probably look really pretty!
Then, enjoy!
*Makes approximately 6 Large Donuts
Serve With:
Sausage

Eggs

Bacon

Fruit

Whole Grain Cereal
Dinner Table Conversation Question:
What would you do with a donut that was as big as a dinosaur? Would you eat it, jump through it, roll in it, etc.?
Check out more truly fast recipes at my

Cook

page!
In the mood for other tasty donut recipes?

Click here

!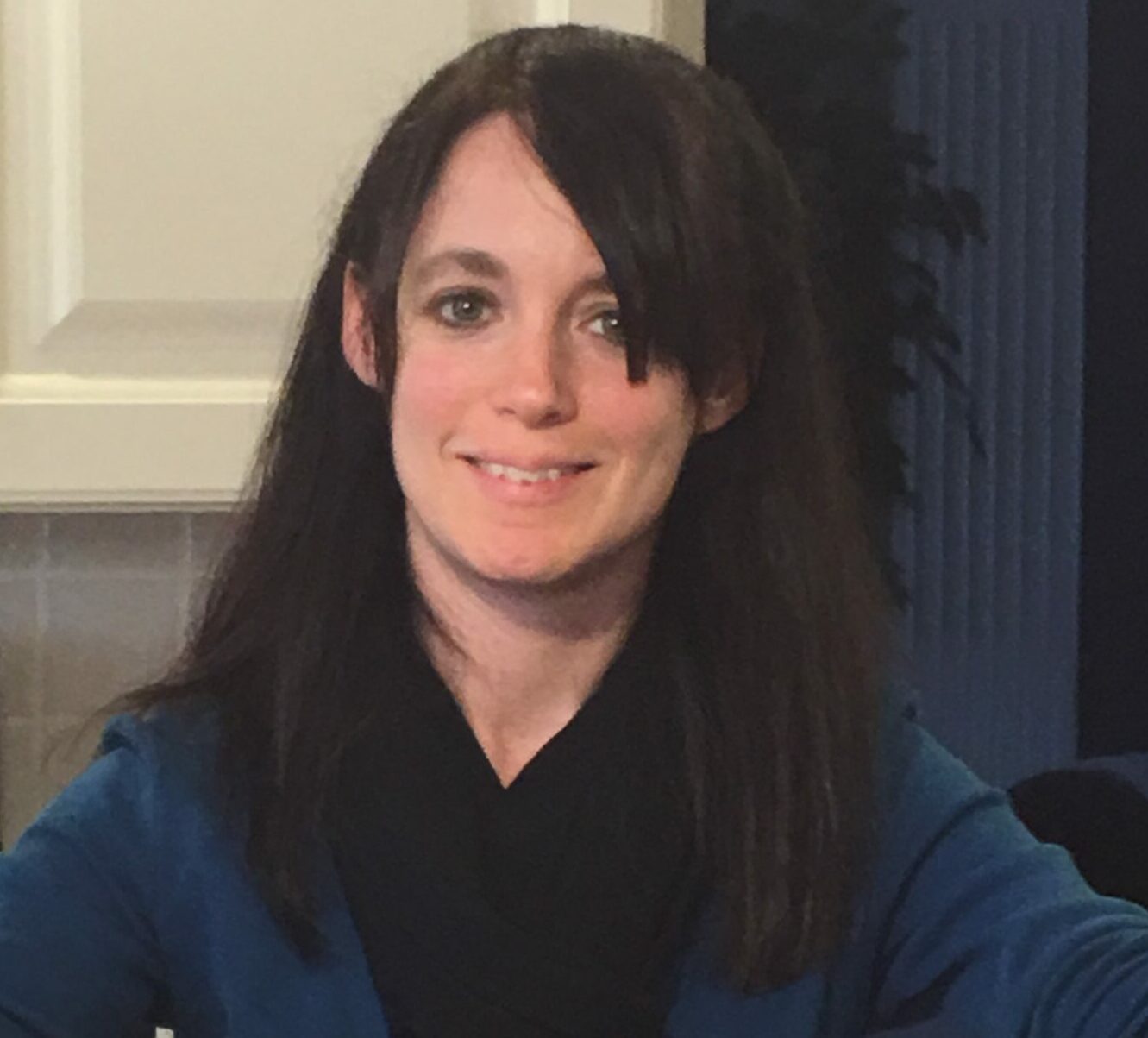 Mama Morgan is a single parent by day and a writer by night! She is raising two, young children with special needs during a global pandemic. She aims to give other parents confidence, hope, and a practical, down-to-earth reading adventure through her own experiences. While Morgan is heavily focused on caring for her little ones, she is also dedicated to helping others and making the world a better place. Mama's Grilled Cheese is just her delicacy!