Ingredients:
1lb ground beef
1 pkg taco seasoning
1 can of sliced black olives
1 can diced tomatoes
1 can refried beans
1 pkg shredded cheese
1 bag of corn chips
Directions:
Brown ground beef in pan and drain.
Add taco seasoning according to package directions.
Pour in black olives, diced tomatoes and refried beans.
Mix.
Add shredded cheese.
Mix.
Cook over medium heat until it is warmed through, stirring periodically.
Spoon into bowls.
Dip and eat with corn chips.
Side Ideas:
Fruit
Vegetable
Burrito
Salad
Dinner Table Conversation Question:
If you were a taco, what side dish would you like to be served with?
Why?
Check out more truly fast recipes at my

Cook

page!
In the mood for other tasty taco recipes? Click here!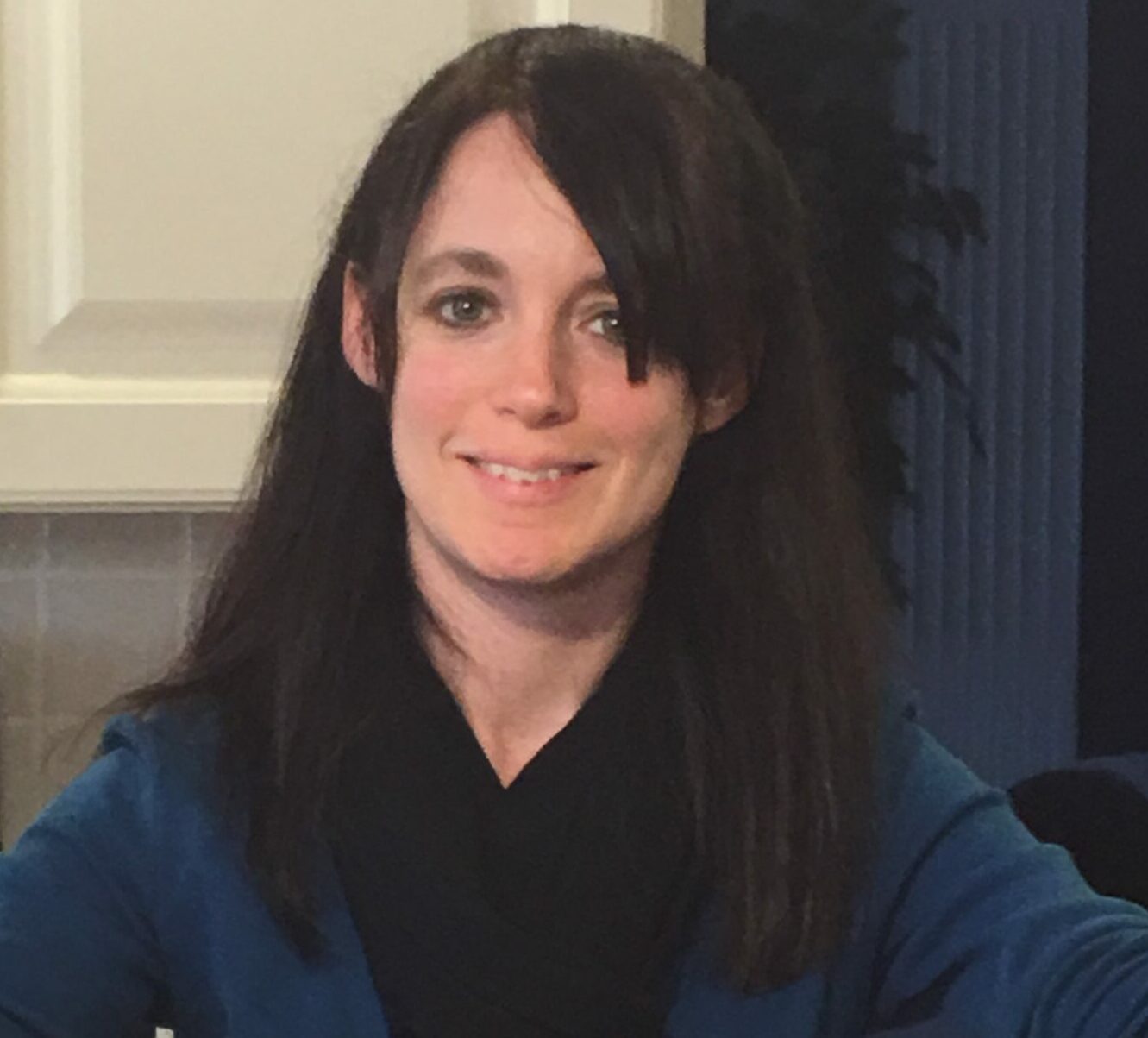 Mama Morgan is a single parent by day and a writer by night! She is raising two, young children with special needs during a global pandemic. She aims to give other parents confidence, hope, and a practical, down-to-earth reading adventure through her own experiences. While Morgan is heavily focused on caring for her little ones, she is also dedicated to helping others and making the world a better place. Mama's Grilled Cheese is just her delicacy!