Easter is one of my most favorite holidays, but I used to struggle to find easter-related activities to do with my kids.
That is why I put together this list of 50 fun Easter activities to do with your kids so that you don't get stuck like I did with trying to come up with things to do!
Are you ready?
Hang on to your Easter bonnets!
Here we go…
*Some of the links within this post are affiliate links. If you click on the link and purchase an item, I receive a small compensation from certain items.
Make a Bunny Puppet out of a brown paper bag and craft items

Put on a Bunny Puppet Show after creating Bunny Puppets (as in #1)

Play Leap Bunny (like Leap Frog except pretend to be bunnies!)

Draw Easter Pictures with sidewalk chalk

Make Easter themed bookmarks for family and friends

Read Easter books

Attend Easter religious ceremonies

Make Easter placemats out of paper and crayons and then laminate them so that you can use them during Easter supper.

Dye Easter eggs

Hide Easter eggs

Make homemade Easter baskets out of lightweight cardboard boxes and craft items

Create an Easter book and read it to the family

Take turns talking about what Easter means to each of you and why it is important

Have an Easter-themed picnic outside!

Play BUNNY with a basketball (Played like HORSE except you spell BUNNY instead!)

Play Golden Egg (Hide one special item in a plastic egg and then mix it in with a bowl full of empty plastic eggs. Each person takes turns opening a plastic egg until the one with the item is found!)

Make a Bunny Cheese Sandwich! (A grilled cheese sandwich with cooked carrots (drained) added between the bread!)

Make a homemade Easter bonnet!

Have an Easter parade!

Come up with your own Easter songs to sing!

Make up your own secret bunny language!

Tell religious stories and how Easter came to be

Take a trip to the florist to get some tulips and put them in a vase to brighten up the house!

Pretend to be baby chicks hatching out of eggs

Have an egg race!

Make carrot cake

Bake Easter cookies

Bake a

Quick Bread

such as: banana, zucchini or apple.

Play with small Easter-themed toys

Have a Bunny Hop race!

Paint with marbles and pastel-colored paints, as you can learn to do

here

!

Have an Easter party!

Watch a movie in relation to the holiday

Make a paper chain (using pink, purple, yellow and green construction paper) to help count down the days until Easter!

Turn random handprints on paper into an Easter work of art!

Nicely fill baskets with personal necessities and give them to those in need

Volunteer at an organization and talk to your children about the importance of helping others

Take flowers to a neighbor

Take fun, family photos in your best Easter outfits!

Fly kites 

Go on an outdoor, spring-time hunt and search for all things that signal spring!

Blow bubbles

Make Easter tambourines (Tape 2 paper plates together and tuck dried beans inside. Be certain the paper plates are completely sealed so the beans don't fly out! Color or paint the tambourines in pastel colors!)

Do an Easter-themed puzzle together

Play Who Stole the Egg? (Place a plastic egg on a table. Any person can "steal" it at any point throughout the day. If they get caught stealing it by another family member, then they have to put it back. If not, then the family has fun trying to guess which family member actually "stole" the egg. This game works best if you have a larger family!)

Make Easter Paper Airplanes! Color the paper with pastel colors ahead of time before folding it into an airplane.

Play Musical Bunny Chairs (But instead of walking around the chairs, hop around the chairs like a bunny until the music turns off)

Talk about planting a garden and decide on what vegetables to plant

Do research together on an Easter topic, such as: bunnies, birds, chicks, the history of candy, and, yes, even Jesus! Draw or write about what you all learned and put your writings and pictures together to make a book.

Crawl through tunnels and pretend to be bunnies living in a burrow.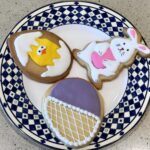 And there you have it!
50 hoppy ideas for some Easter fun!
I hope that this list helps you enjoy some very special time with your family.
Blessings to you, my friends!
Find more great things to do at Mama's Grilled Cheese

here

!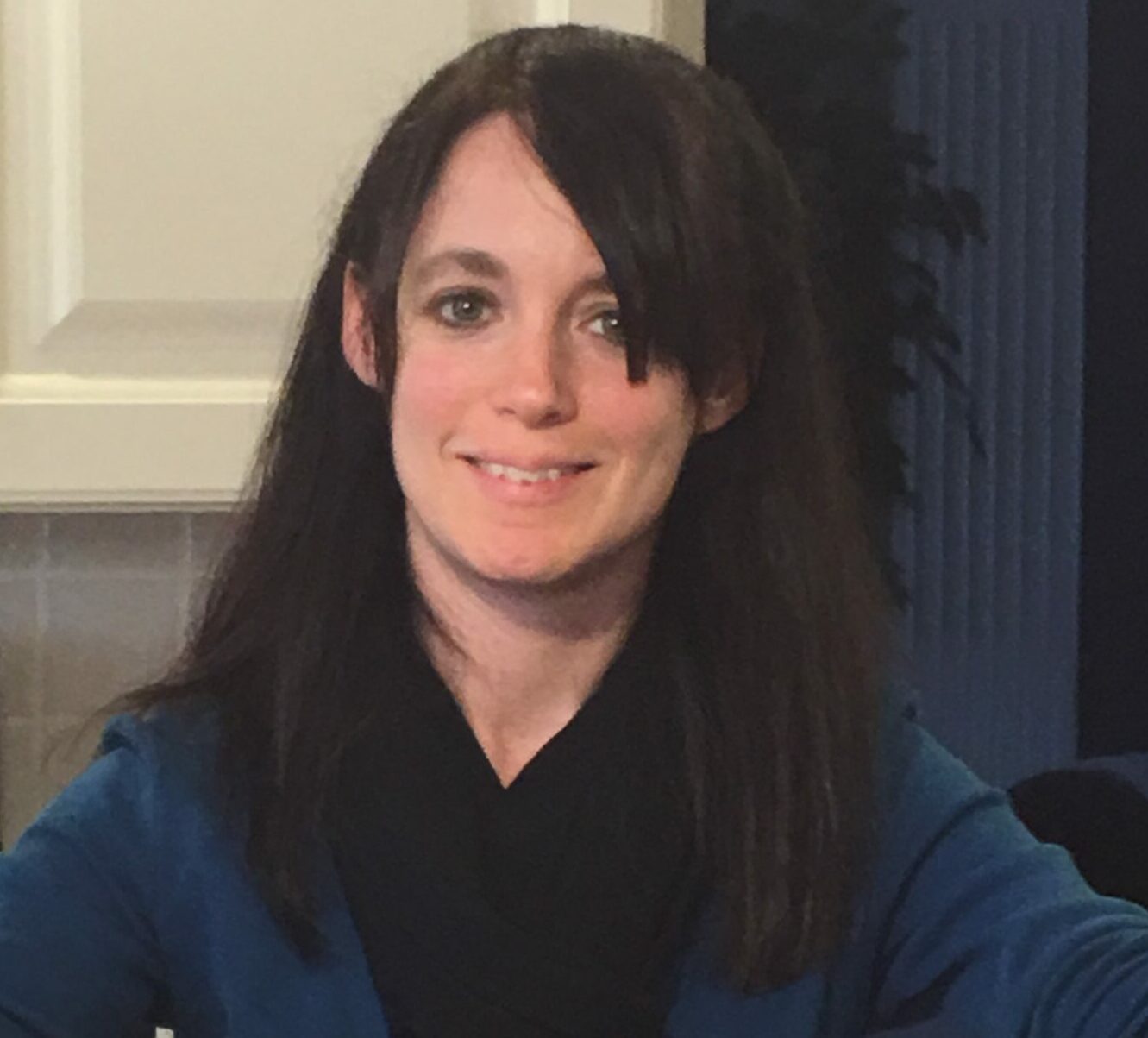 Mama Morgan is a single parent by day and a writer by night! She is raising two, young children with special needs during a global pandemic. She aims to give other parents confidence, hope, and a practical, down-to-earth reading adventure through her own experiences. While Morgan is heavily focused on caring for her little ones, she is also dedicated to helping others and making the world a better place. Mama's Grilled Cheese is just her delicacy!