Ingredients:
1 package of hamburger buns
1 box of Bell and Evans Chicken Patties
1 can of Prego spaghetti sauce
1 package of shredded mozzarella cheese
1 tub of spreadable butter
Directions:
Bake chicken patties in oven, according to directions.
Place hamburger buns into toaster.
Toast until desired.
Place 1-2 tablespoons of spaghetti sauce evenly over cooked chicken patties.
Sprinkle shredded mozzarella cheese on top.
Place prepared chicken patties in microwave for 30 seconds or until cheese is melted.
Remove hamburger buns from toaster.
Butter both halves of the toasted buns.
Place each prepared chicken patty in between the buns.
Smoosh down!
Open your mouth, take a big bite and…
Enjoy!
Side Ideas:
French Fries
Tater Tots
Vegetable
Fruit
Salad
Dinner Table Conversation Question:
If you were a chicken sandwich, what would be your favorite part about yourself?
(The chicken, the bread, the mayo, the lettuce, the cheese, the sauce, etc.)
Check out more truly fast recipes at my

Cook

page!
In the mood for other tasty chicken recipes? Click here!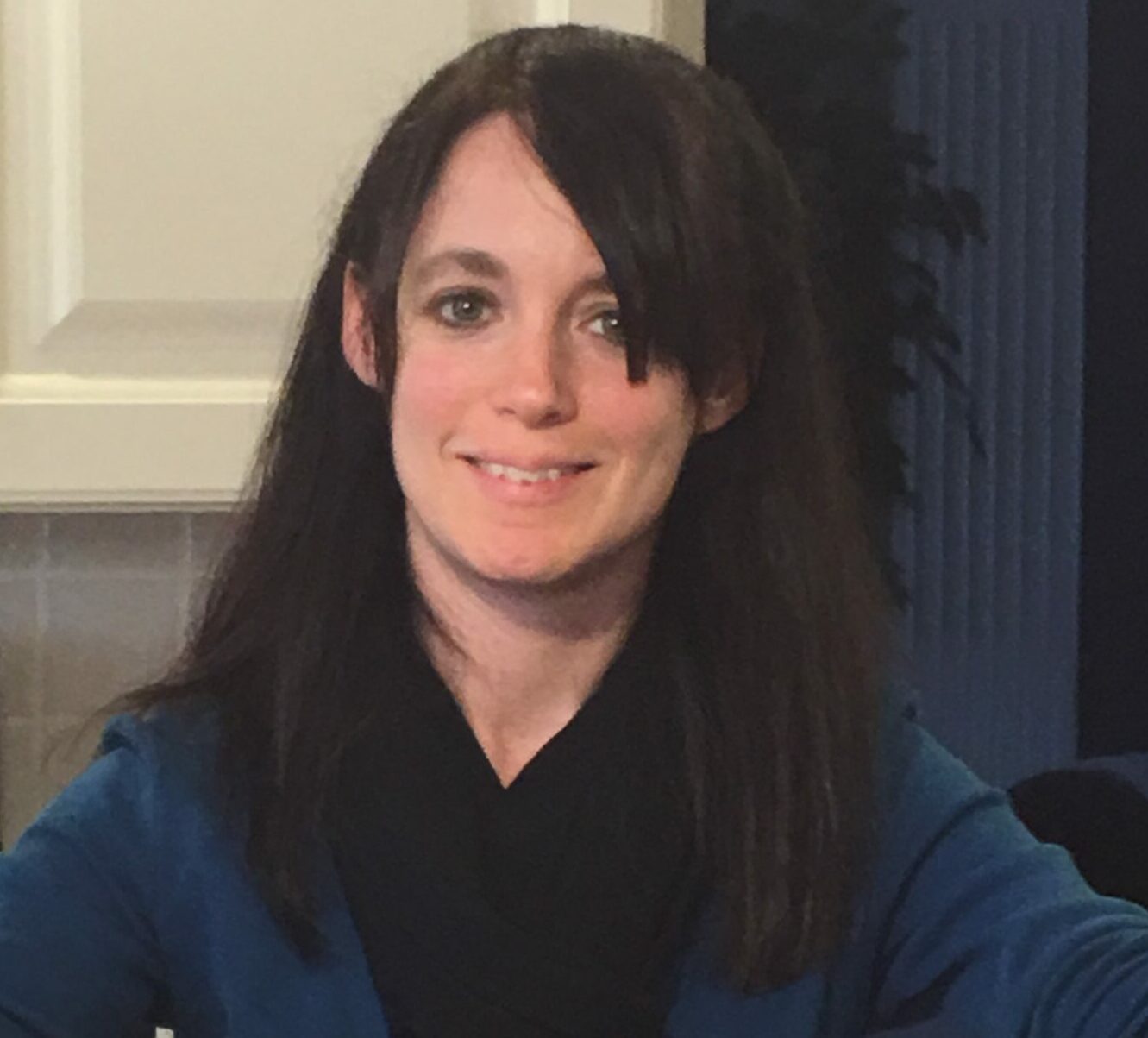 Mama Morgan is a single parent by day and a writer by night! She is raising two, young children with special needs during a global pandemic. She aims to give other parents confidence, hope, and a practical, down-to-earth reading adventure through her own experiences. While Morgan is heavily focused on caring for her little ones, she is also dedicated to helping others and making the world a better place. Mama's Grilled Cheese is just her delicacy!