Ingredients:
1 cup butter (2 sticks) melted
1/4 cup granulated sugar
3/4 cup brown sugar
2 eggs
1 tsp vanilla
2 cups flour 
1 tsp baking soda
4 cups oats
1/2 cup chocolate chips
1/2 cup Christmas M&Ms (red & green colors)
1 jar of raspberry or strawberry jam
Directions:
Preheat oven to 325.
Melt butter in a small bowl in the microwave.
Set aside.
Add granulated sugar, brown sugar, eggs and vanilla to a large bowl and mix well.
Add flour and baking soda.
Pour in melted butter.
Mix well.
Add oats.
Mix well.
Add chocolate chips.
Mix well.
Add M&Ms.
Mix well.
*Wet your hands with water.
Scoop out a large ball of the mixture with a spoon and form into a tighter ball in with your hands. *The water on your hands will help with this.
Divide large ball into 2-3 smaller balls and place each one onto a cookie sheet.
*Continue to wet your hands and form the dough balls until all of the dough has been placed onto the cookie sheets.
Very lightly press your thumb into the center of each dough ball.
*You may have to re-form the balls of dough just slightly, as they may break apart when you press your thumb in.
Fill the center of each cookie with raspberry or strawberry jam.
Place cookies in oven for approximately 10-20 minutes or until cookies are lightly browned at the bottom.
Cool and store in an airtight container in the refrigerator.
Prior to serving, remove the number of cookies from the fridge that you plan to serve, and have them come to room temperature first.
Makes approximately 2 dozen.
Snack Time Conversation Question:
If you could create your own unique cookie, what would it be?
Check out more truly fast recipes at my

Cook

page!
In the mood for other cookie recipes?

Click here

!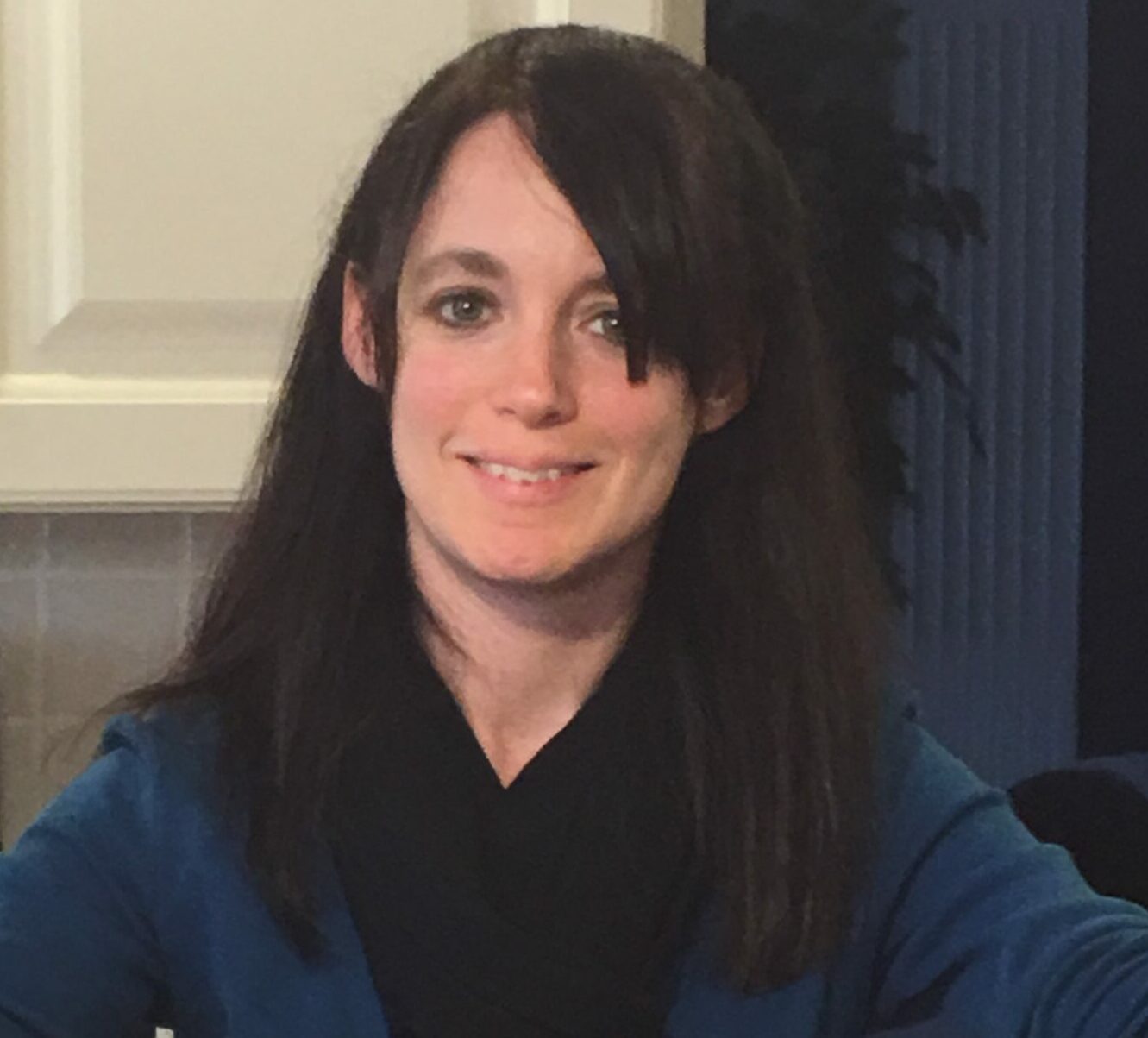 Mama Morgan is a single parent by day and a writer by night! She is raising two, young children with special needs during a global pandemic. She aims to give other parents confidence, hope, and a practical, down-to-earth reading adventure through her own experiences. While Morgan is heavily focused on caring for her little ones, she is also dedicated to helping others and making the world a better place. Mama's Grilled Cheese is just her delicacy!