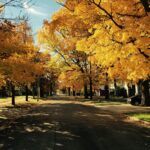 Is it just you and your child for Thanksgiving this year?
Are you trying to come up with ways to celebrate?
Then this list is for you!
You may want to first read my article about what to do when it's just you and your child for Thanksgiving.
You may be having some difficulty trying to come up with some ideas.
Or maybe you have relied on past traditions with friends and family for so long that you are not sure how to change things up!
Or maybe you have always celebrated in isolation and you are looking for ways to make it more fun for you and your child.
Perhaps you never cared to celebrate Thanksgiving at all because you find it depressing and boring so you dread it every year.
However you may have experienced the big turkey day, let's spice it up!
Since it is just you and your child, you could do so many different things!
Celebrating Thanksgiving can go just about however you'd like it to!
Here are some ideas to give you some ideas on how to make a great Thanksgiving Day for you and your child!
*Some of the links within this post are affiliate links. If you click on the link and purchase an item, I may receive a small compensation from certain items.
1. Live On the Edge!
Would you and your child like to live on the edge this holiday season?
Instead of eating turkey, perhaps you'd like to see some!
You could set up a visit to a turkey farm!
Or if you live near the woods, perhaps you could try to safely spot some using binoculars!
If turkey is not your thing, you could plan a trip to a colonial town in the U.S!
Here is a list of some of the oldest cities that may be great to visit!
Not only would it be something exciting to do, but it would also a great learning opportunity for you and your child!
Nothing speaks Thanksgiving like visiting some of the various places where this holiday is most defined!
If you don't feel like going too far, you could spend Thanksgiving at a local hotel.
It still may be fun to pack a bag and enjoy some relaxation time in a different place.
You could go swimming at the hotel pool or just lay in bed and watch TV!
Staying at a local hotel will change things up for you and your child without having to go too far from home.
2. Have a Pajama Party!
Before Thanksgiving, order some turkey pajamas online for you and your child.
You can find some here.
Instead of dressing up for the holiday, don't bother getting dressed at all!
Spend the entire day in your special turkey pajamas!
Figure out how you'd like to celebrate your pajama party ahead of time.
Perhaps you'd like to have some music, dancing, singing and playing silly games!
Or maybe you two would just like to binge watch your favorite shows and eat snacks all day.
Would you like to have a fruit and vegetable spread that you could graze on throughout the day?
Maybe a turkey taco bar and some board games is your favorite way to party together.
However you plan your party, enjoy it in your turkey pajamas!
3. Have a Craft Fest!
If you and your child are really into crafts, spend the entire day doing just that!
You two can plan ahead of time what crafts you'd like to make.
Then you can plan a day to go to the craft store and get all of the materials that you will need.
On Thanksgiving, spend the whole day just making crafts!
Be sure to have some special snacks to keep your energy up!
4. Reach Out!
If it is too hard to be alone on the holiday, take this time to reach out.
Perhaps you and your child live out of state and miss family back home.
You could spend the day making cards that tell your family how much you love them.
Or you could spend the day making phone calls and video calls to the ones you love.
Volunteering at a soup kitchen will also help you two connect with others in your community.
There are many people who are alone on Thanksgiving and would appreciate an encounter with you, as well.
A simple wave to a neighbor can brighten your day.
Or a surprise bouquet of flowers to the elderly woman in the apartment below you can help you connect.
Plan ahead on how you two would like to reach out to others and then take Thanksgiving day to do just that!
5. Have a Music Party!
There are so many wonderful songs out there!
What are some of your favorites?
Put together a playlist of both of your favorite songs.
It may be a mix of kid songs and adult (appropriate) songs!
On Thanksgiving day, listen to your music mix all day long!
Dance, sing, and party to all of your favorites!
6. Enjoy a Turkey Read and Feed!
Do you and your child have a love for reading?
Gather up all of your favorite books and even some new ones that you have not read yet!
Put them all in a basket.
On Thanksgiving, spend the day snuggling on the couch and reading all of your favorites together!
Don't forget to have some special snacks on hand to keep up your reading energy!
Make sure to have a special novel set aside for yourself!
If your child becomes tired of reading and takes off for something else to do, you can enjoy your own book!
7. Start Christmas Shopping!
I am not a big fan of shopping Black Friday specials on Thanksgiving.
But if you and your child enjoy shopping together, what the heck?!
Go for it!
Plan your Thanksgiving Day gearing up for all of those special sales!
You can plan a full day of shopping online together!
Or you can take off for the stores in-person and shop hop around!
Don't forget to squeeze in some special snacks and a meal for on the road!
Use Thanksgiving to check off that Christmas shopping list!
8. Play All Day!
If you have a little one, this may be your best bet!
All kids want to do is play.
Playing with you is probably the best way to bring a smile to your child's face!
You may just want to spend Thanksgiving playing and having fun!
After all, your child is only going to be playful for so long.
You may want to take advantage of this time to simply sit and play.
Not only is it good for your child, but playing is also good for you, too!
It will put you in touch with your inner child and bring back some fond memories of games you used to play!
So maybe you just want to take this turkey day and make it a play date with your little one!
Just Me and My Baby!
As you can see, there are plenty of fun ways to change up the holiday!
Talk about it ahead of time with your child.
Will you take a trip or snooze on the couch all day?
Will you search for a real turkey or have a music party?
Plan and gather what you will need to make Thanksgiving special and fun!
Whether you sit at home or go out on a limb, you and your child are sure to have a great time!
Do you have any other ideas on how to make this day special?
Feel free to share in the comment section below!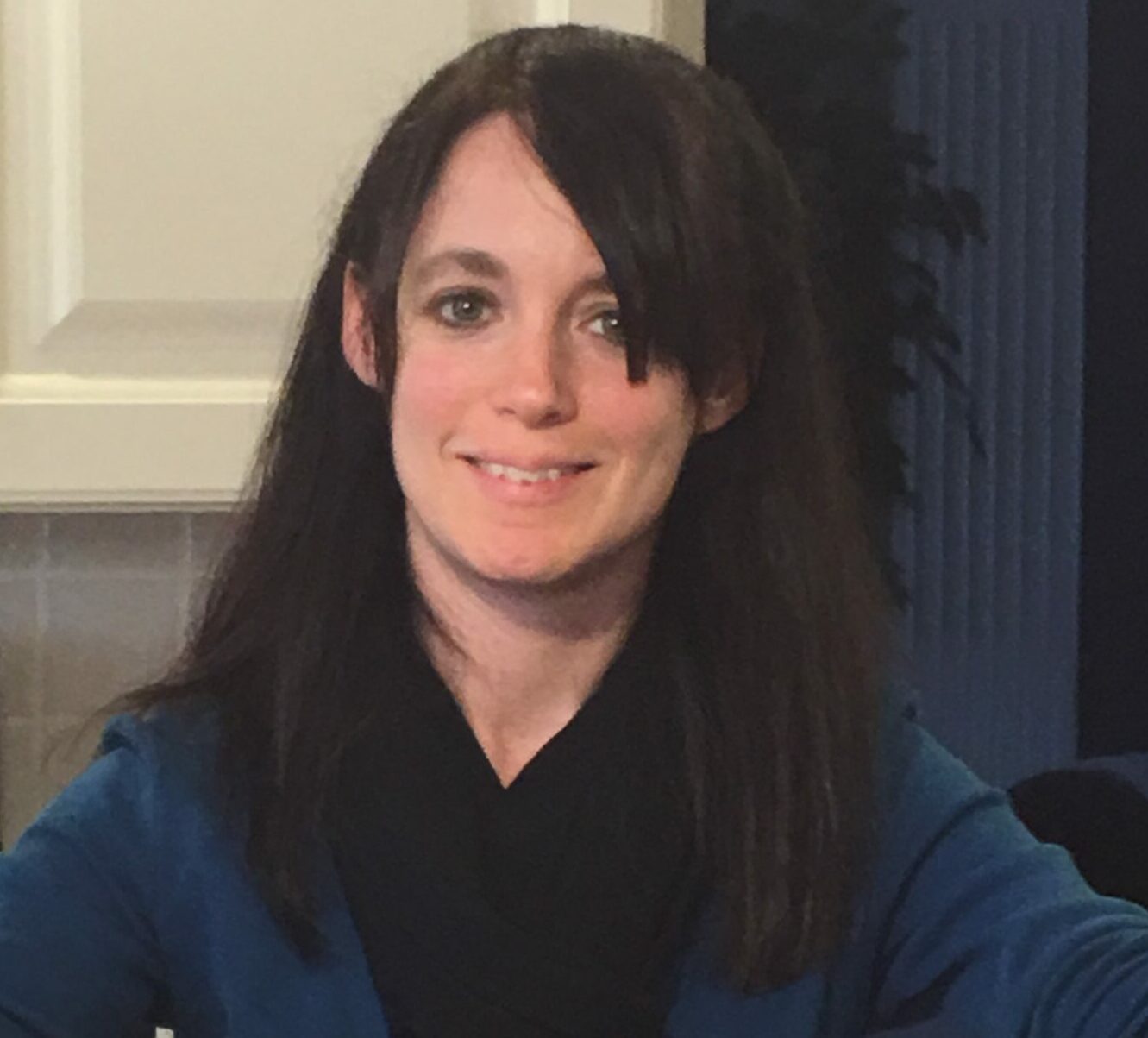 Mama Morgan is a single parent by day and a writer by night! She is raising two, young children with special needs during a global pandemic. She aims to give other parents confidence, hope, and a practical, down-to-earth reading adventure through her own experiences. While Morgan is heavily focused on caring for her little ones, she is also dedicated to helping others and making the world a better place. Mama's Grilled Cheese is just her delicacy!