If you are looking for some fantastic outdoor games for the family, you've come to the right place!
As a parent, it can be extra challenging to clear your mind enough to try to think of outdoor activities to do that would keep everyone engaged and active.
So, guess what?
Mama's Grilled Cheese has already done all of that thinking for you!
Sit back, relax and pluck some fun activities from this go-to outside activity list!
Outdoor games…here we go!
*Some of the links within this post are affiliate links. If you click on the link and purchase an item, I receive a small compensation from certain items.
Draw with sidewalk chalk

Ride bikes

Play Hide n' Seek

Have a Three-Legged Race

Set up an obstacle course

Play What Time Is It, Mr. Fox?

Play Mother May I?

Collect a pile of sticks to see how high you can build them   

Make Pet Rocks


Make snow forts   

Have a snowball fight

Make tracks in the snow that lead to a prize and then have the family follow the tracks to find the prize

Make snow angels

Jump rope

Hula Hoop 

Have a race from one corner of the street to the next

Play football


Go hiking

Have a picnic, complete with a blanket and a picnic basket

Go swimming 

Play in the sprinkler

Play baseball

Take a long walk


Play catch with a ball 

Play basketball

Try to catch fireflies

Build little houses out of rocks, leaves and sticks

Go on a scavenger hunt

Play soccer

Eat some ice cream

Fly kites

Play frisbee

Squirt each other with the hose

Throw water balloons

Play Hopscotch

Have an outdoor movie night

Play Parachute with an old sheet (have everyone hold an end of a sheet and work together to make it float up and down and let the kids run under it)

Have everyone walk along the sidewalk and whoever steps on a "crack" first is out of the game! See who is the last person left!

Go fishing

See who can jump the farthest!

Wash your car in the driveway with a hose, soap and scrub brush 

Wash the deck

Put on a talent show in the garage

Play Duck, Duck, Goose

Play Farmer in the Dell

Wash the windows

Rake leaves

Go on a hunt for a long stick and then play Limbo with it

Roll around in the grass

Start a garden

Step into a bucket of water with bare feet and then make footprints all over the driveway

Play Leap Frog

Search for a four-leaf clover

Play Tag

Go to an orchard and pick apples

Pick flowers

Play TV Tag

Play Capture the Flag

Swing

Slide

Play on a water slide

Catch bugs

Play Eye Spy

Go on a butterfly hunt

Make S'mores

Jump off of the front porch (Carefully, of course!)

Do an outdoor exercise class

Make a Leaf Rubbing (Place a leaf under a sheet of white paper and then scribble over it with a crayon to see the leaf image)

Build a fort

Go play miniature golf

Roller skate

Rollerblade

Make suncatchers

Make and fly paper airplanes

Blow bubbles

Play golf with a small ball and a stick

Pick white dandelions and make a wish before blowing the seeds off 

Do something nice together for a neighbor

Make tie dye shirts

Ride scooters

Play Horseshoes

Play Pin the Tail on the Donkey

Have a lemonade stand

Take turns laying on the ground and outline each other's body with sidewalk chalk

Choose a piece of scenery and have everyone draw or paint the scenery. See whose picture looks more like it.

Play tennis


Take board games outside and sit on a blanket in the grass and play!

Play badminton

Play Simon Says

Have a pool party

Go to the beach

Play Red Rover

Play Red Light, Green Light

Set up a homemade carnival and put each person in charge of creating and setting up a game station

Play Ring Toss

Play Monkey in the Middle

Bird watch

Play Cornhole

Have fun with an oversized cardboard box

Lay in the grass and read books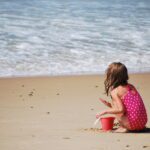 There you have it!
100 activities to do outdoors as a family!
And here is a bonus idea…
Number 101: Some creative fun within a box! Check it out here!
Enjoy!
Find more great things to do at Mama's Grilled Cheese

here

!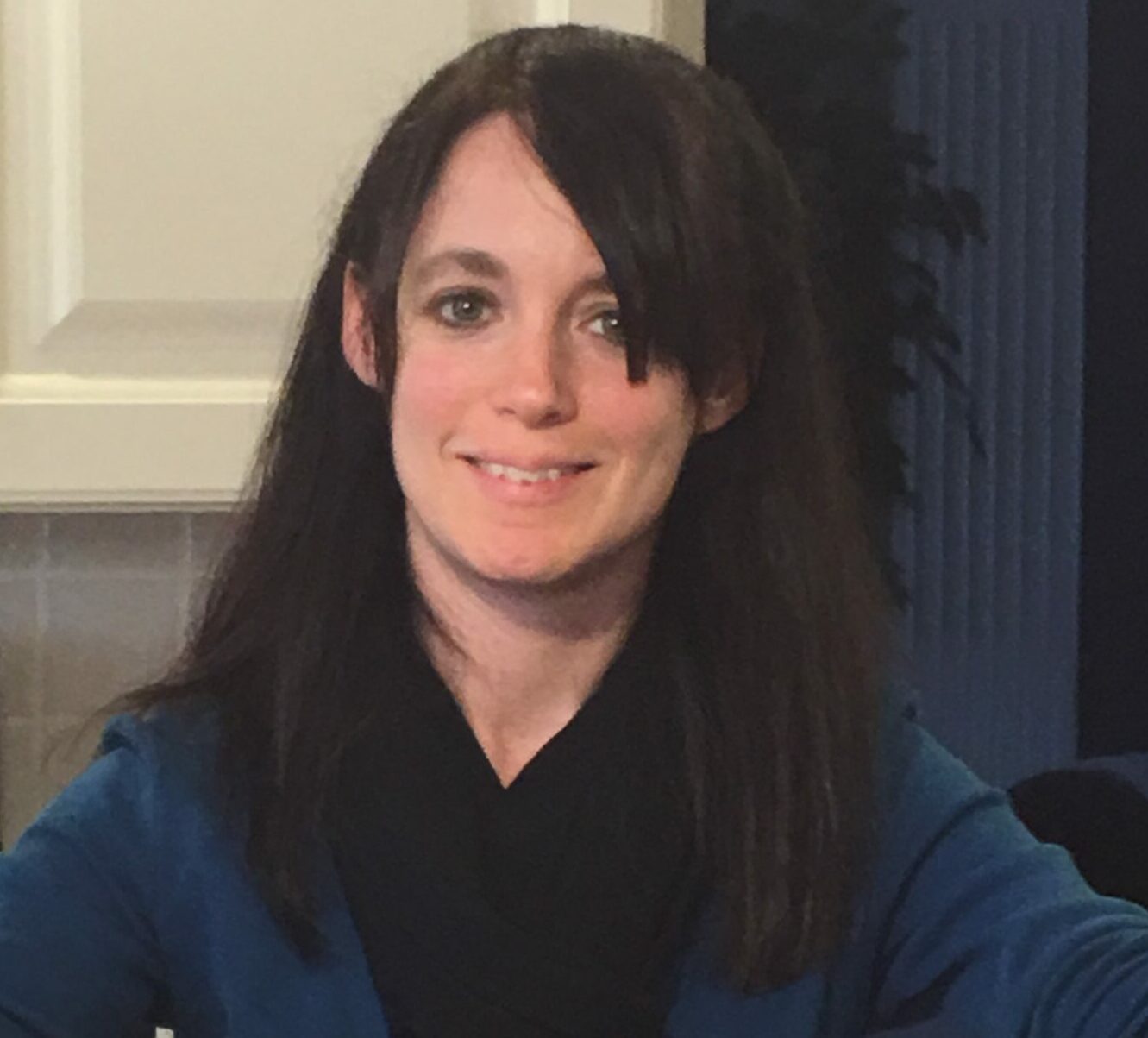 Mama Morgan is a single parent by day and a writer by night! She is raising two, young children with special needs during a global pandemic. She aims to give other parents confidence, hope, and a practical, down-to-earth reading adventure through her own experiences. While Morgan is heavily focused on caring for her little ones, she is also dedicated to helping others and making the world a better place. Mama's Grilled Cheese is just her delicacy!